**** SOUR Token Faucet – Get yourself some SOUR to try it out! ****

SOUR Token ID:
6448381f9649ecacd8c30189cfbfee71a91b6b9738ea494fe33f8b8b51cbfca0

SOUR Token Genesis Transaction on BCH Block Explorer.

The SOUR token is a Simple Ledger Protocol (SLP) token that is built on the Bitcoin Cash, BCH, blockchain. SOUR will initially be used by the community for tipping good content & rewarding those promoting Bitcoin Cash and adoption. There will also be planned BCH & Spice airdrops to holders to be announced shortly. We will be working on more use cases for SOUR in the future as the possibilities and opportunities for Simple Ledger Protocol & Bitcoin Cash grow.
There are 42,000,000 SOUR Tokens created & each one is divisible by 8 decimals or 100,000,000 sourtoshis. That is double the amount of Bitcoin but divisible by the same amount.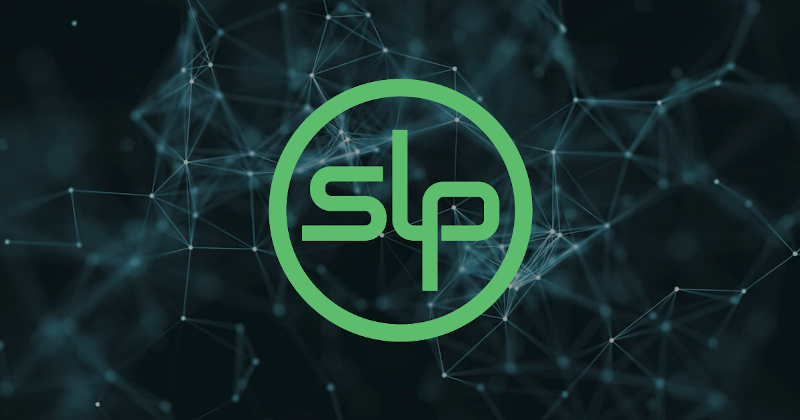 Why create tokens with SLP?
The Simple Ledger Protocol is a simple token system for Bitcoin Cash – BCH.

Storing and managing tokens on a blockchain provides greater transparency and integrity than traditional forms of asset accounting and trading. Virtual gaming assets, licenses, digital media rights, gift cards, and company stock shares can all be tokenized. Tokens can also be traded peer-to-peer without any middleman, allowing for a new kind of decentralized digital marketplace.
Simple Ledger Protocol makes this vision a reality by providing the simplest, fastest, and most liberating token system in existence. SLP tokens can easily be created, traded, and managed on the Bitcoin Cash blockchain within seconds; costing the user only fractions of a penny for each transaction.
Learn more about the Simple Ledger Protocol!