What is Bitcoin? Bitcoin is a purely peer-to-peer version of electronic cash which allows online payments to be sent directly from one party to another without going through a financial institution. The Bitcoin Whitepaper, which outlines the original use case, was written by the creator of Bitcoin – Satoshi Nakamoto. All users who held Bitcoin Core (BTC) at block 478558 are also owners of Bitcoin Cash and can claim the forked BCH coins. All are welcome to join the Bitcoin Cash community as we move forward in creating a usable, peer to peer electronic cash system for the entire world.
Satoshi Nakamoto, the creator of Bitcoin, made his intentions clear that he wanted to eventually increase the blocksize. Bitcoin Cash has an adjustable blocksize and continues to grow with consistent protocol improvements, increasing merchant adoption, SLP Tokens with anonymous dividend payments, privacy features for users, and a strong community of developers behind the project.
There are many who struggle with using Bitcoin Core (BTC) because it doesn't work as electronic cash should. There are many more who don't even know what a fork is or that Bitcoin Cash exists. Eventually people usually realize that maybe Bitcoin Cash is on to something. BCH properly functions as a fungible, peer to peer, electronic cash with a solid focus on protocol improvements, merchant adoption, and ease of use.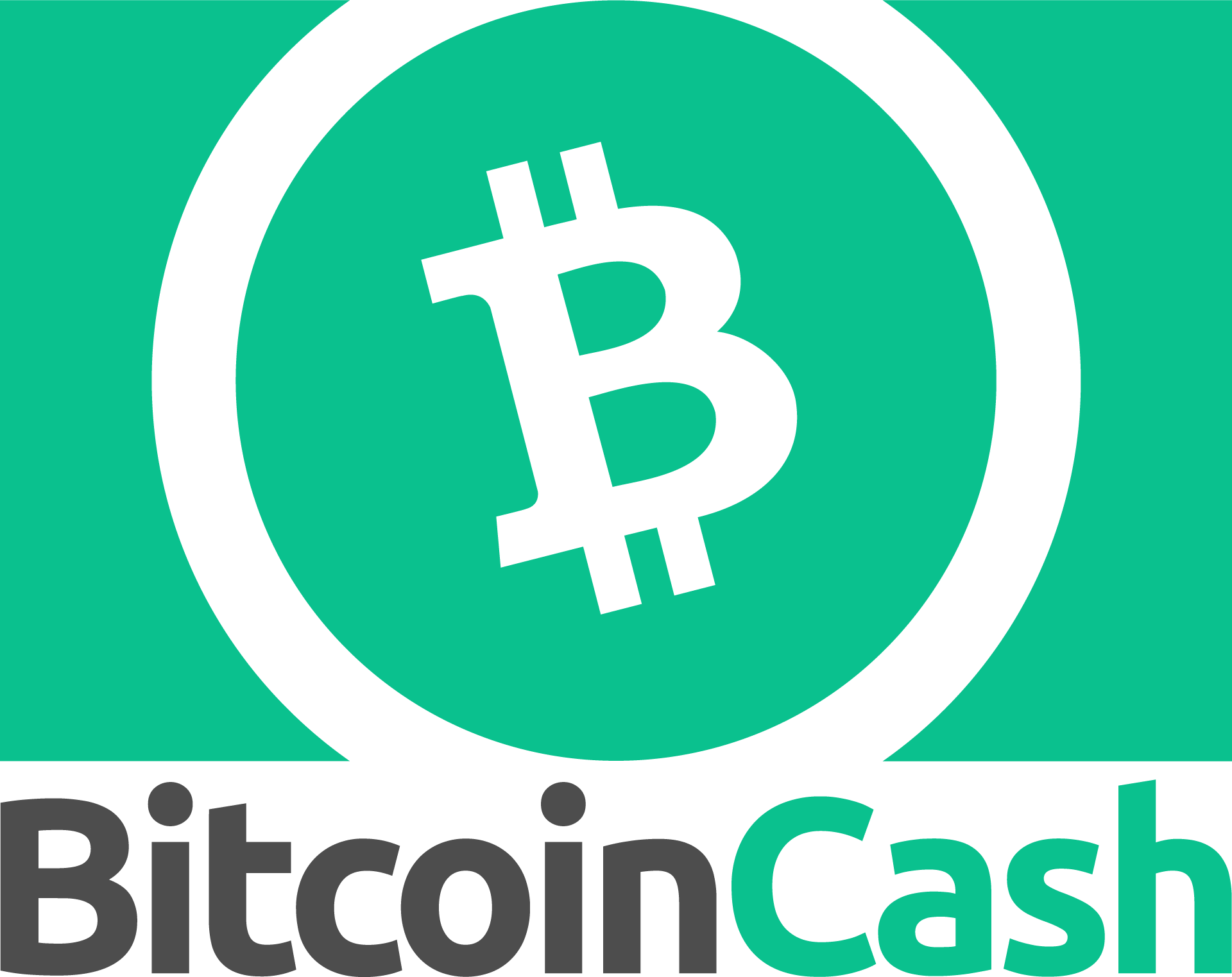 KEEP BITCOIN FREE
The Revolution will NOT be Centralized
Spread Bitcoin Cash to the Masses
Tokens on top of Bitcoin Cash have become a reality in the form of the Simple Ledger Protocol. KeepBitcoinFree.org has created the
SOUR token
, built on top of
Bitcoin Cash
, as a way to reward those promoting Bitcoin Cash and give back to both the community and to those who may have become SOUR. The SOUR token is among the first to implement a system similar to Proof of Stake, called
Proof of SOUR
. Holding SOUR above the minimum, for longer periods of time, will allow you to earn more SOUR.
There are planned BCH & SLP airdrops to SOUR holders, a merch shop you can spend or earn SOUR, weekly poker tournaments where you can win BCH & SOUR, Staking rewards for holders (Proof of SOUR) and more coming!
 SOUR will continue to grow in the future along with the possibilities for Simple Ledger Protocol & Bitcoin Cash. 
Learn how to earn more SOUR Rewards and stack SOURtoshis for upcoming airdrops, staking drops or merch from our shop
.
Trade SOUR/BCH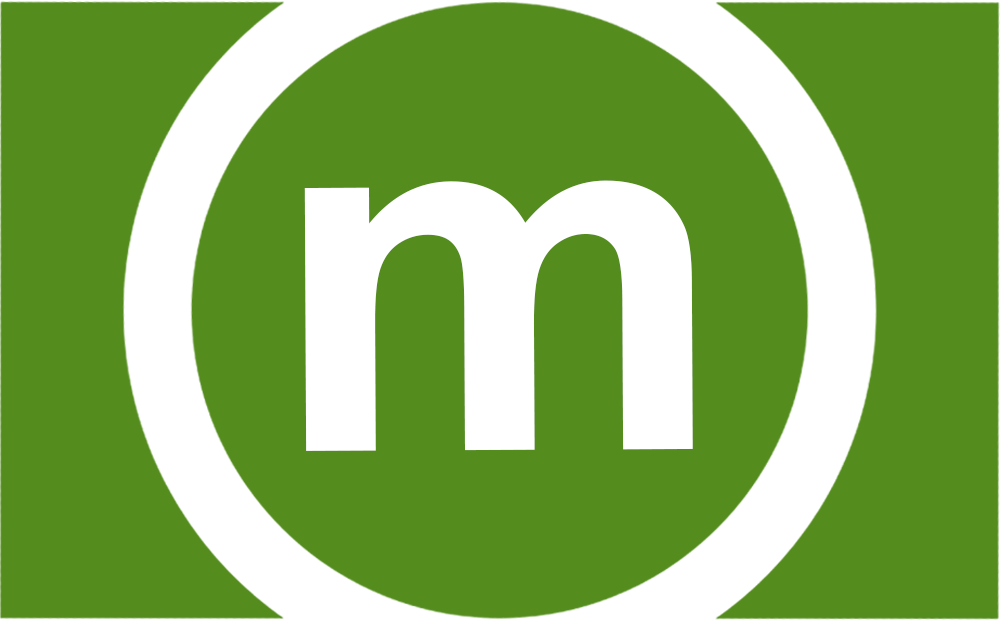 Bitcoin Cash Price

Contact us for more info about Bitcoin Cash, Simple Ledger Protocol or to say hello =)