Always verify the Token ID for SOUR tokens. Even if it's just the first few numbers –
6448381f9649ecacd8c30189cfbfee71a91b6b9738ea494fe33f8b8b51cbfca0

SOUR Token Genesis Transaction on BCH Block Explorer.
GET
on the Memo Decentralized EXchange (DEX)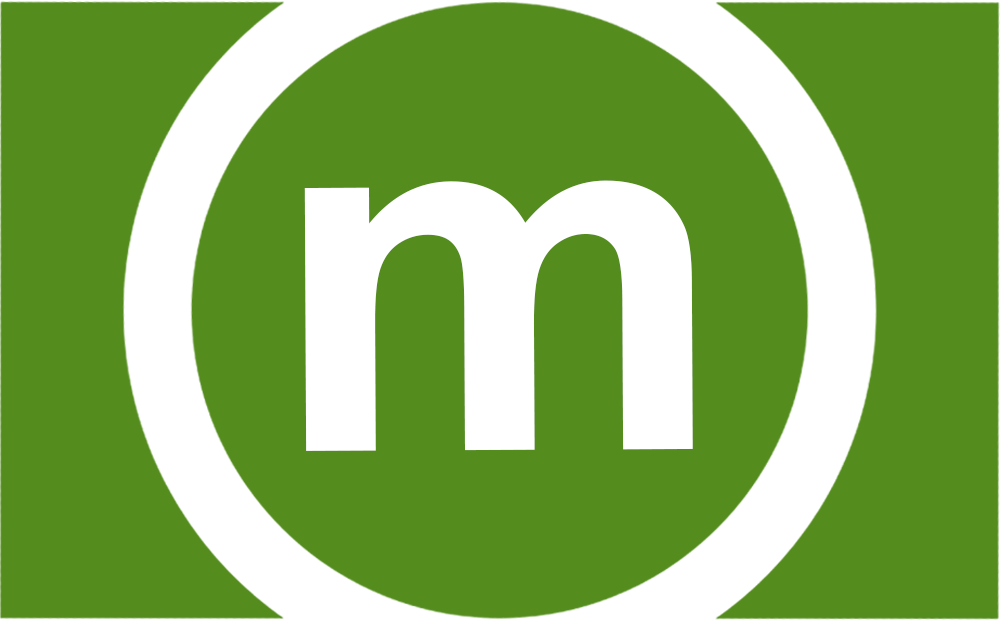 SOUR is a Simple Ledger Protocol (SLP) token that is built on the Bitcoin Cash (BCH) blockchain. SOUR is used by the community to show appreciation & reward those promoting Bitcoin Cash and adoption. The SOUR token is among the first to implement a system similiar to Proof of Stake, called Proof of SOUR. Holding SOUR above the minimum, for longer periods of time, will now allow you to earn more SOUR. There are also planned BCH & SLP airdrops to SOUR holders, a merch shop you can spend or earn SOUR, weekly poker tournaments where you can win BCH & SOUR, Staking rewards for holders and more coming! SOUR will continue to grow in the future along with the possibilities for Simple Ledger Protocol & Bitcoin Cash. Learn how to earn SOUR Rewards & stack SOURtoshis.
There are only 42,000,000 SOUR tokens ever created in total and each one is divisible by 8 decimals, or 100,000,000 SOURtoshis. That is double the amount of Bitcoin, but divisible by the same amount. Enough to be popular, but still exclusive enough among SLP tokens to be one to add to the bag.
Spend your SOUR tokens or earn SOUR Rewards with every $10 in BCH or USDH spent at our shop!


Visit the SOUR Faucet to try SOUR SLP tokens.
*Reddit account with 25+ karma is required.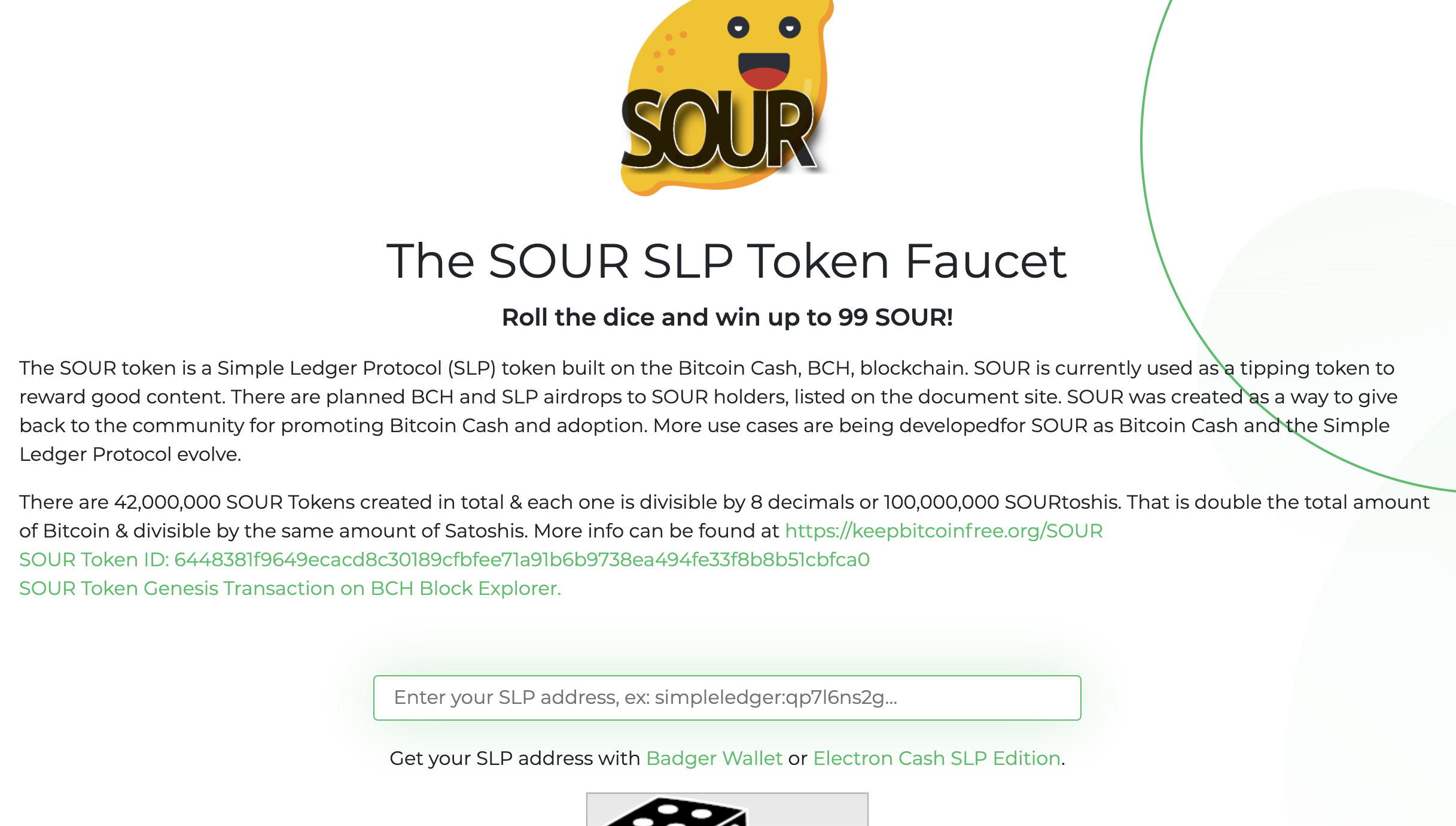 We also have a Telegram Faucet, to gain access you must follow us and retweet or post about SOUR on Twitter or Memo with an account that has activity (not a brand new or unused account). Send a DM with proof to @KeepBitcoinFree.
Follow us on Twitter
Follow us on Memo.cash

View the latest stats & TX at the SOUR explorer.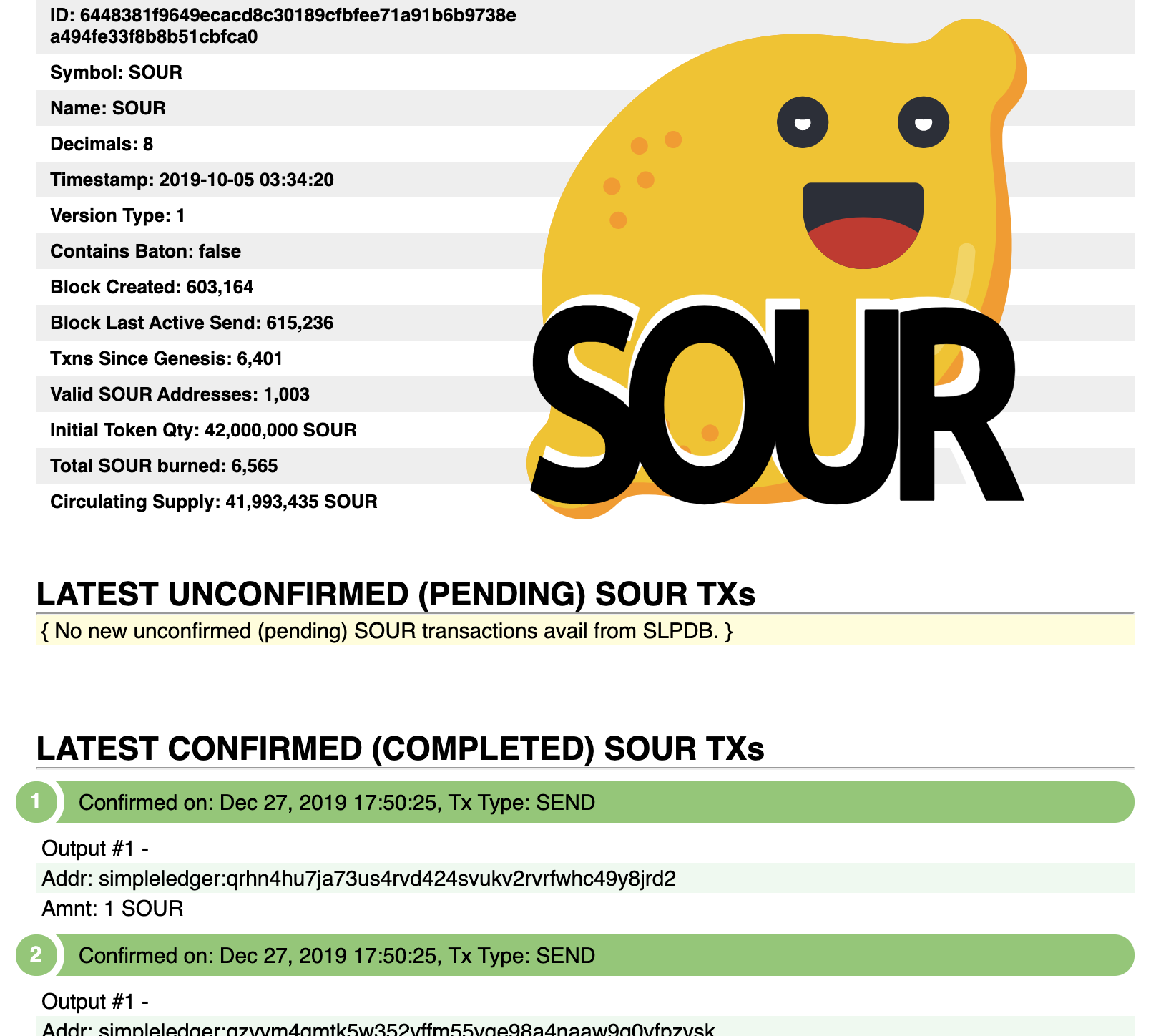 🍋 SOUR SLP Saturdays – Weekly Blockchain.poker Tournaments. Every Saturday at 8:30PM EDT, we will be hosting free-roll and/or low buy-in BCH tournaments. If you place in the top 5 of our tournaments, you will be eligible to win SOUR Rewards – worth up to 1.3 million Satoshis of BCH!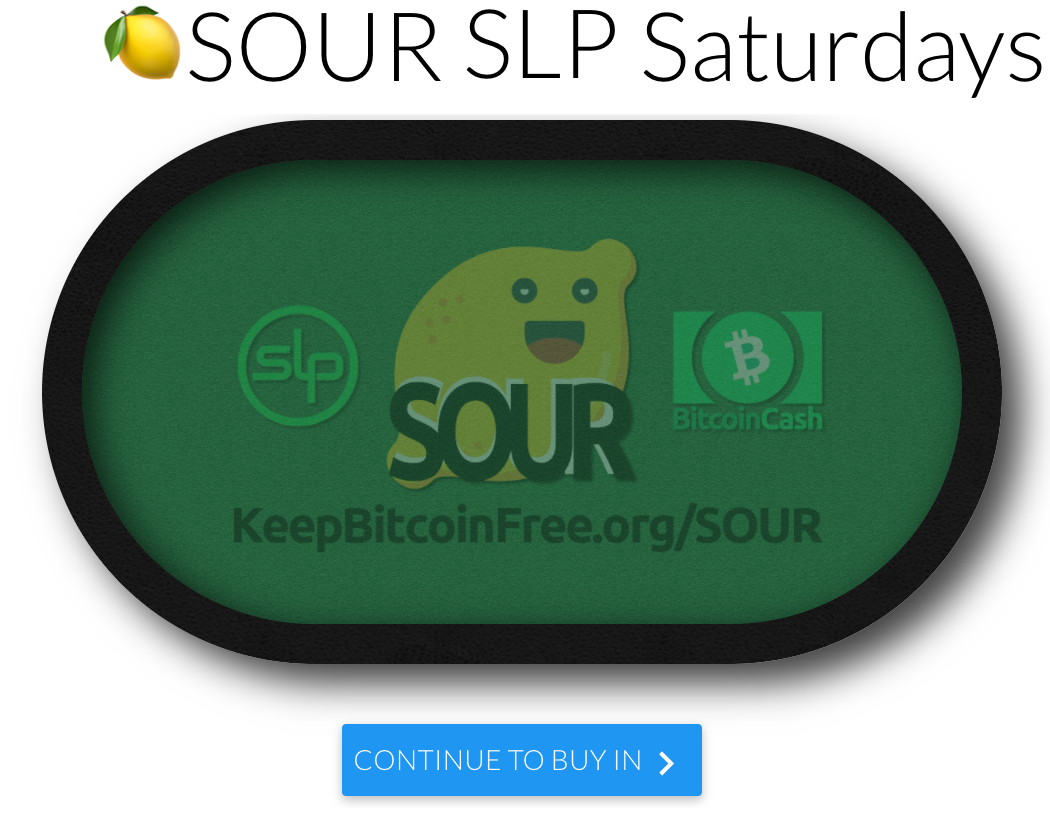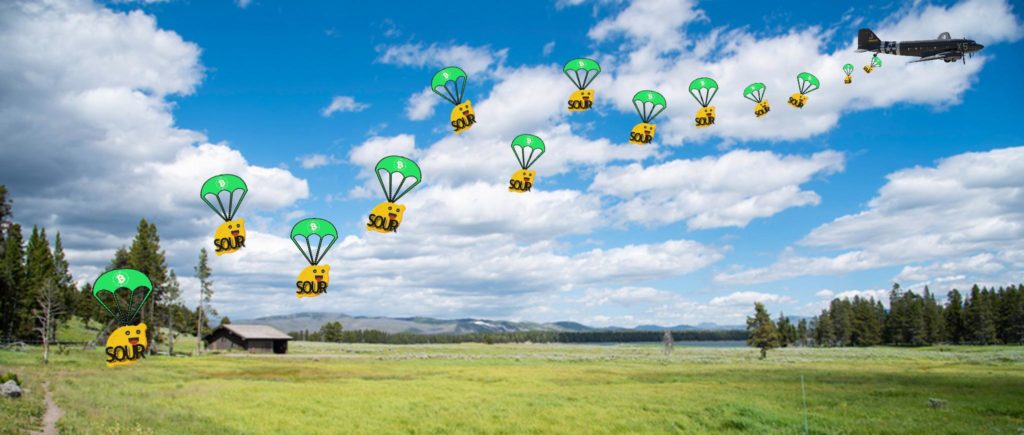 Airdrop Schedule
| Amount | Date |
| --- | --- |
| 20,000 Spice 🌶️ | October 31st, 2019 |
| 0.15 BCH | November 8th, 2019 |
| 20,000 Spice 🌶️ & 5 Beer (🍺) | December 20th, 2019 |
| 0.20 BCH | January 25th, 2020 |
| 30,000 Spice 🌶️ | February 22nd, 2020 |
| 0.30 BCH | March 21st, 2020 |
| 10,000 SOUR 🍋 (POS Airdrop) worth ~0.36 BCH | May 23rd, 2020 |
| 20,000 Spice 🌶️ | July 25th, 2020 @ 3PM EDT |
| 0.40 BCH | August 22nd, 2020 |
| 10,000 SOUR 🍋 (POS Airdrop) | September 19th, 2020 |
| 0.45 BCH | October 31st, 2020 |
| 10,000 SOUR 🍋 (POS Airdrop – Randomized ) | December 26th, 2020 |
*Non SOUR SLP airdrops are randomly distributed to SOUR holders. BCH airdrops are distributed based on amount of SOUR held. Proof of SOUR airdrops are typically based on amount held but are also randomized and will be noted as such.
**Airdrops to SOUR holders are not recieved through any tipbots. You must own the PRIVATE KEYS to the wallet storing your SOUR in order to recieve airdrops. Use Badger Wallet, Memo.Cash or Electron Cash SLP, or Mint.Bitcoin.com, etc.
Why create tokens with SLP?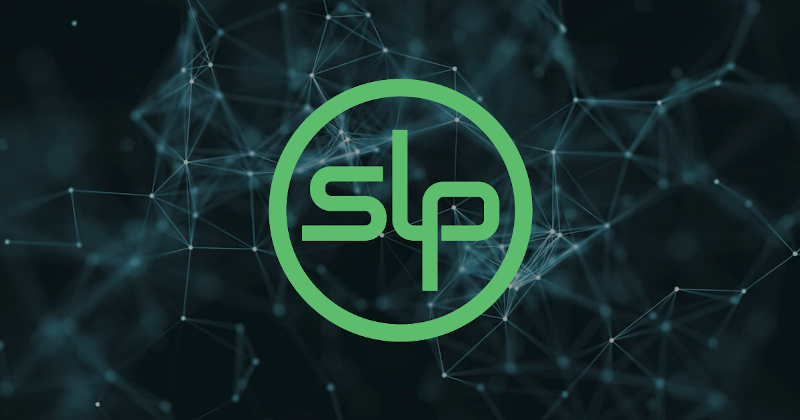 The Simple Ledger Protocol is a simple token system for Bitcoin Cash, BCH.

Storing and managing tokens on a blockchain provides greater transparency and integrity than traditional forms of asset accounting and trading. Virtual gaming assets, licenses, digital media rights, gift cards, and company stock shares can all be tokenized. Tokens can also be traded peer-to-peer without any middleman, allowing for a new kind of decentralized digital marketplace.
Simple Ledger Protocol makes this vision a reality by providing the simplest, fastest, and most liberating token system in existence. SLP tokens can easily be created, traded, and managed on the Bitcoin Cash blockchain within seconds; costing the user only fractions of a penny for each transaction.
Learn more about the Simple Ledger Protocol!
Exchange Bitcoin Cash to Fiat and vice versa, peer to peer, without KYC, using almost any payment method.