Always verify the Token ID for SOUR. Even if it's just the first few numbers –
6448381f9649ecacd8c30189cfbfee71a91b6b9738ea494fe33f8b8b51cbfca0

SOUR Token Genesis Transaction on BCH Block 603,164
SLP � GENESIS SOURSOUR https://keepbitcoinfree.org/SOUR L�L������
Max Supply: 42,000,000 SOUR
SOUR is a Simple Ledger Protocol (SLP) token built on the Bitcoin Cash (BCH) blockchain that utilizes PoS (Proof of Stake) for reward distribution and future community applications. SOUR is also used by the community to show appreciation and reward those furthering the adoption of Bitcoin Cash & SLP tokens. SOUR has BCH & SLP airdrops for holders, weekly free-roll and buy-in poker tournaments, the #Donate4SOUR initiative to earn SOUR for donating BCH to select orgs, daily staking rewards & and continued application development. SOUR will continue to grow in the future along with the possibilities for Simple Ledger Protocol & Bitcoin Cash.
// Frequenty Asked Questions
// Learn how to earn SOUR Rewards & stack SOURtoshis!
There are only 42,000,000 SOUR tokens ever created in total and each one is divisible by 8 decimals, or 100,000,000 SOURtoshis. That is double the amount of Bitcoin, divisible by the same amount. Enough to be popular, but still exclusive enough among SLP tokens to be one to add to the bag.
Recommended SLP Wallets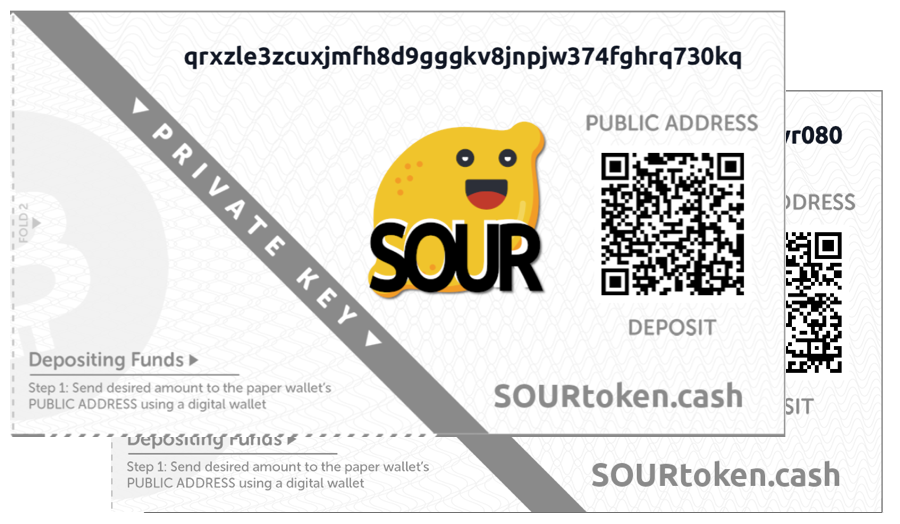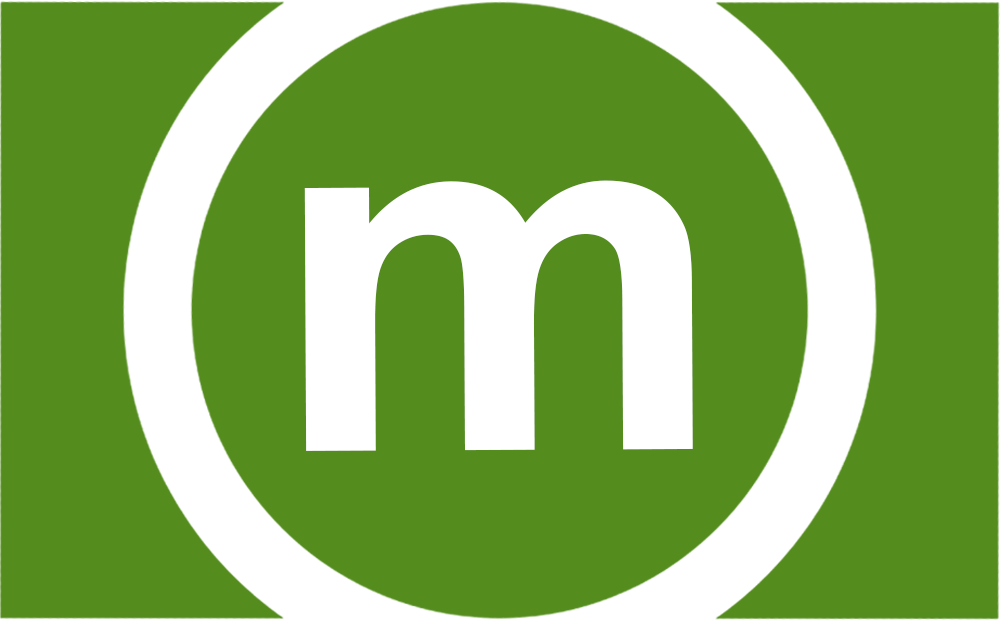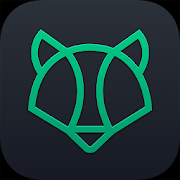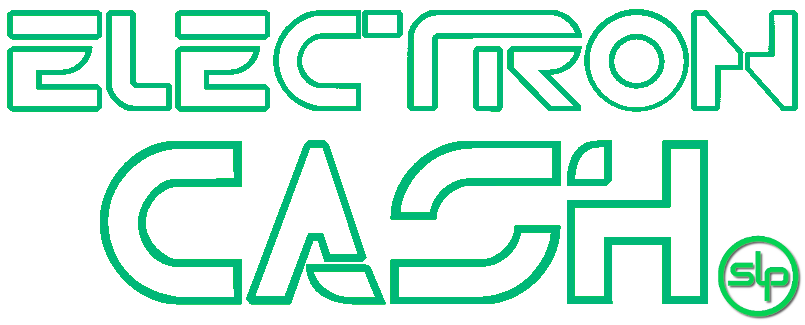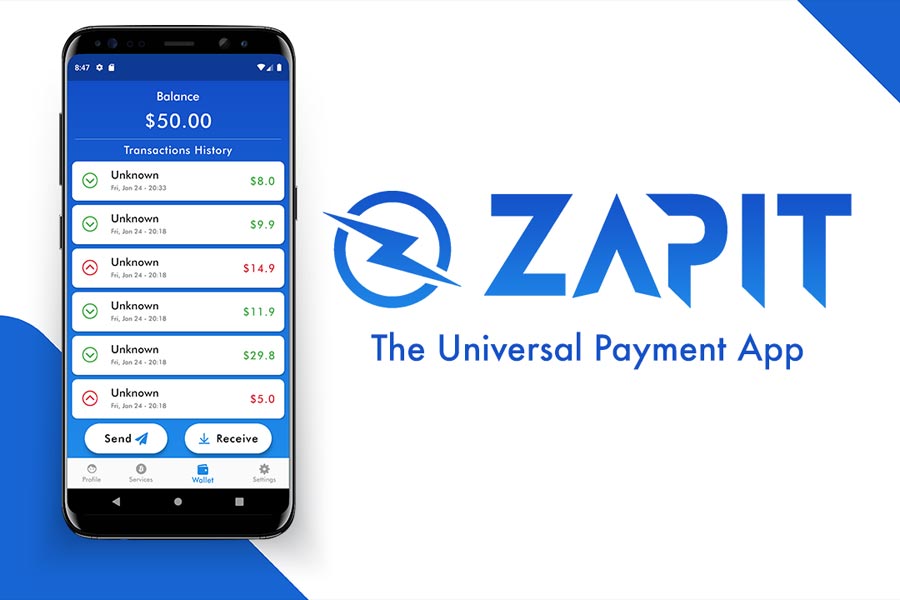 Trade SOUR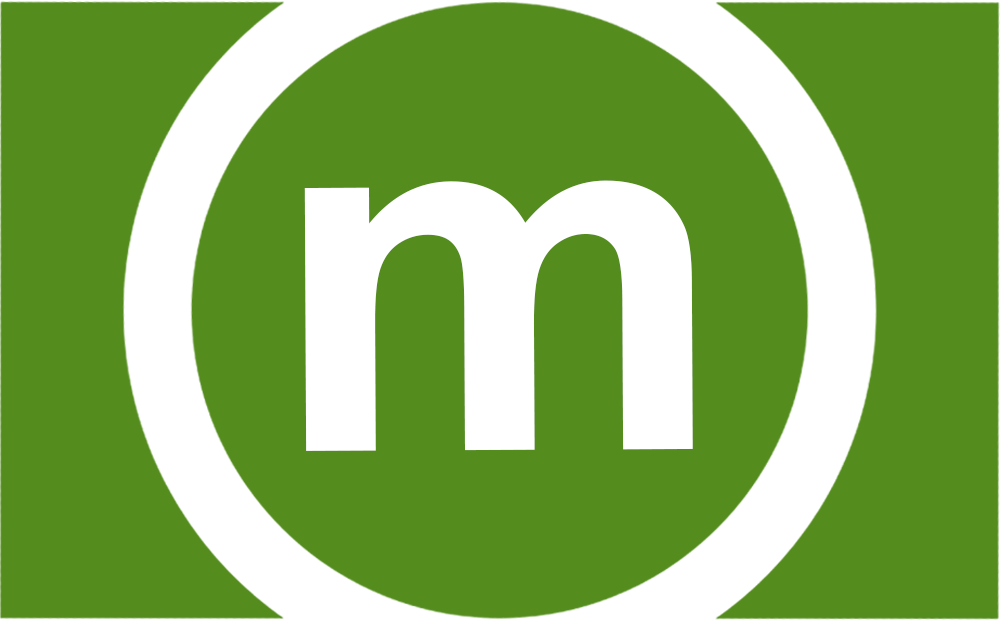 Memo.cash non-custodial Decentralized EXchange
Getting Started
Learn more about the SOUR token.
Warning: The SOUR token should not be considered an investment or a security. It is an experimental and dynamic development project used for rewarding contribution in furthering Bitcoin Cash & SLP adoption. It's value is only intended to be transactional in nature, and any long-term value is highly speculative.