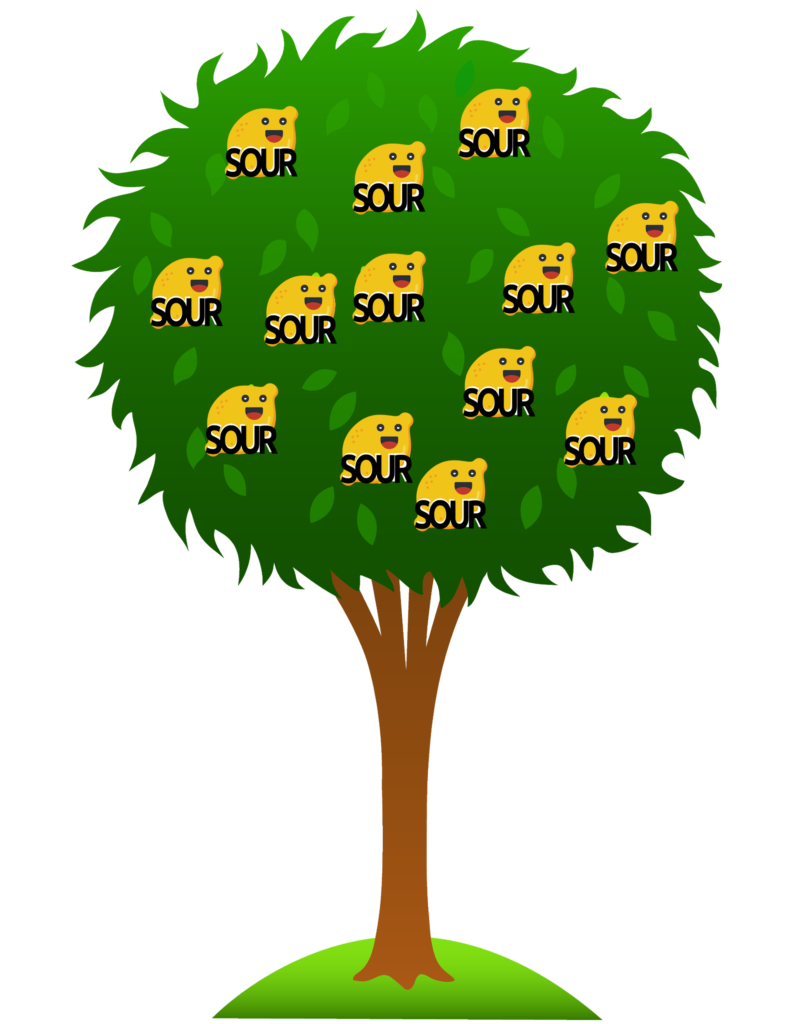 Rewards are ways for you to earn more SOUR! Right now you can earn SOUR Rewards through the SOUR Merch Shop and 🍋SOUR SLP Saturdays tournaments on blockchain.poker (every Sat @ 830PM EDT). We are also working on adding more avenues for you to earn SOUR Rewards.
Trade BCH for
on Memo.cash (DEX)
For every $10 spent in our shop, you are eligible to receive up to 500 SOUR.
Include your SLP address under "Order notes" to earn SOUR rewards
from your order!
Orders paid in SOUR are not eligible to receive SOUR rewards. Include an SLP address with any order (even under $10) for a chance to win a little SOUR.
Join us every Saturday at 8:30PM EDT, as we host a free-roll (or low buy-in) poker tournament – "🍋SOUR SLP Saturdays". Placing in the top 5 makes you eligible to win up to 500 SOUR. If you place in the top 5 in one of our tourneys, send us an email with your username (screenshot is best) & an SLP address to
sourtoken@keepbitcoinfree.org
Proof of SOUR (POS)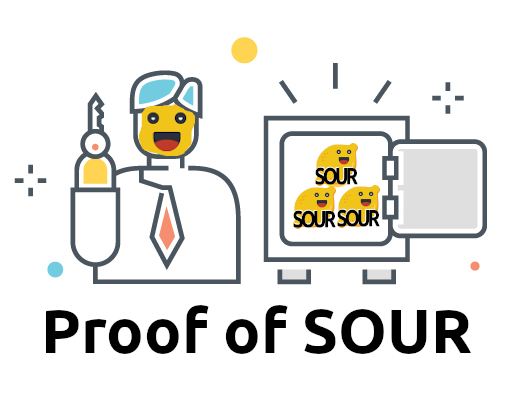 Similar to
Proof of Stake
, we have added reoccuring Proof of SOUR airdrops for SOUR holders. By simply holding an amount of SOUR above the threshold (currently 400 SOUR), you will receive SOUR based on the amount held and the total SOUR in circulation at the time (excluding all of SOURtoshi's addresses). There will also be randomized POS drops for anyone holding SOUR over the threshold, as a means to more widely and randomly distribute SOUR to the world. There will be many more POS & BCH airdrops added to the schedule so stack SOUR while you can and then earn more on top of that just by holding SOUR!