KBF Token Genesis Transaction on BCH Block Explorer.

KBF Token ID:
c815ff8bab6d6e85ca67cd3602b91958a1f8db1da8847b69224ec9cc8126a0fa

The Simple Ledger Protocol is a simple token system for Bitcoin Cash – BCH.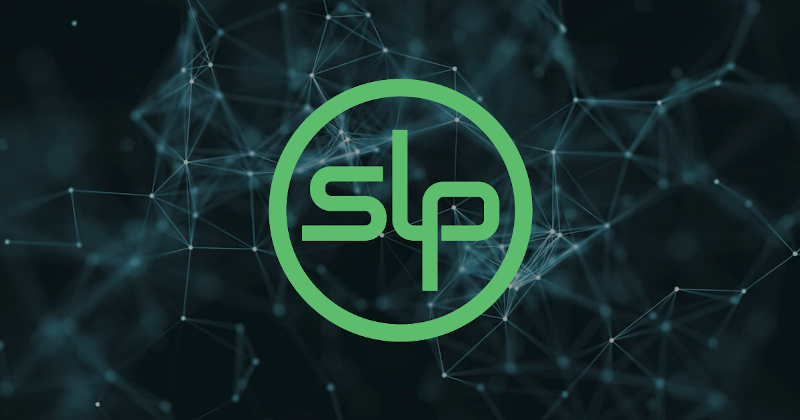 Why create tokens with SLP?
Storing and managing tokens on a blockchain provides greater transparency and integrity than traditional forms of asset accounting and trading. Virtual gaming assets, licenses, digital media rights, gift cards, and company stock shares can all be tokenized. Tokens can also be traded peer-to-peer without any middleman, allowing for a new kind of decentralized digital marketplace.
Simple Ledger Protocol makes this vision a reality by providing the simplest, fastest, and most liberating token system in existence. SLP tokens can easily be created, traded, and managed on the Bitcoin Cash blockchain within seconds; costing the user only fractions of a penny for each transaction.
Learn more about the Simple Ledger Protocol!
*Disclaimer: We are not responsible or liable for any lost funds invested in cryptocurrency or the KBF Token. Do your own research and invest at your own risk.